Become An Affiliate
Would you like to earn money as a reseller of our best-selling hypnosis and meditation recordings?
Read More...
Underwater City - Kerry McKenna - MP3 Download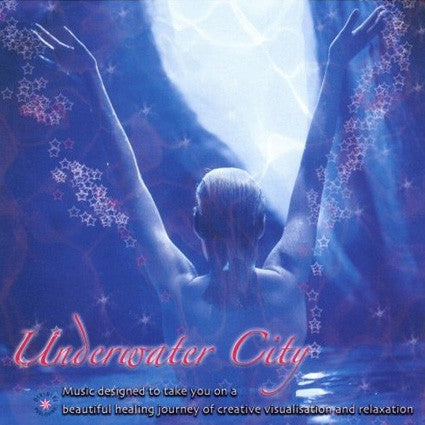 ---
Please note: This title is available as an MP3 download only.
Underwater City - Kerry McKenna - MP3 Download
Welcome to the first of the 'ELEMENTS' collection. Soundscapes created to help you relax and use your imagination in order to inspire your creativity and totally relax you. Just sit back and listen, allow the music to take you on a beautiful journey under water to meet the Ocean Angels who have healing powers. You will be travelling in your own unique glass sphere totally protected and safe. With tracks like: Journey to the City, The Crystal City, The Crystal Pyramid, The Ocean Angels and Going Home allow yourself to be transported to a beautiful, calm inner world.
Kerry McKenna is an inspired musician, arranger and performer. Her music will take you on a beautiful healing journey of creative visualisation and relaxation.
Underwater City MP3 ISBN: 880847002029
* Disclaimer: Specific results are not guaranteed. Results may vary.
---
Share this Product