Become An Affiliate
Would you like to earn money as a reseller of our best-selling hypnosis and meditation recordings?
Read More...
Time Just To Be - Shine - MP3 Download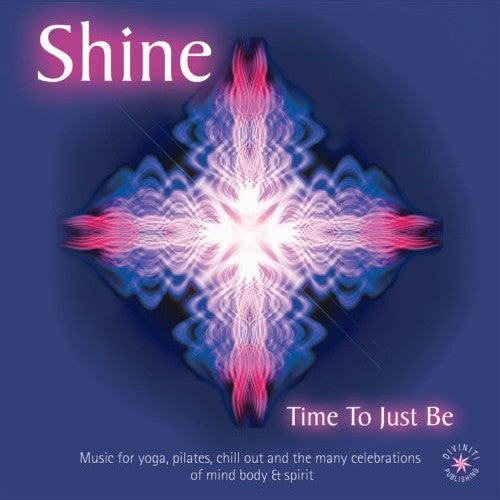 ---
Time To Just Be (MP3 Download)
This debut album by Shine is uplifting and inspirational. Soothing free-floating vocals angelically inspired, over layered sounds and mantras. The benefits of this album can be experienced through background listening or a more focussed meditative listening, or whilst practicing yoga or pilates. Tracks include: Relax And Let Go, Open Your Heart, I am The Stars, and the beautiful epic - Going Home.
Track Previews:
Shine draw influences from Electronic music styles including ambient, down tempo and Balearic rhythms & melodies entwined with strong vocal hooks. There are seven tracks conveying feelings of peace and positivity. Many of the tracks on this MP3 download are recorded at the rate of a resting heartbeat to enhance deep feelings of relaxation. This album is fabulous for yoga, pilates and the many celebrations of mind body & spirit.
---
Time To Just Be MP3 ISBN: 880847002425
* Disclaimer: Specific results are not guaranteed. Results may vary.
---
Share this Product