Become An Affiliate
Would you like to earn money as a reseller of our best-selling hypnosis and meditation recordings?
Read More...
Crystaligned Dreams - Anima - MP3 Download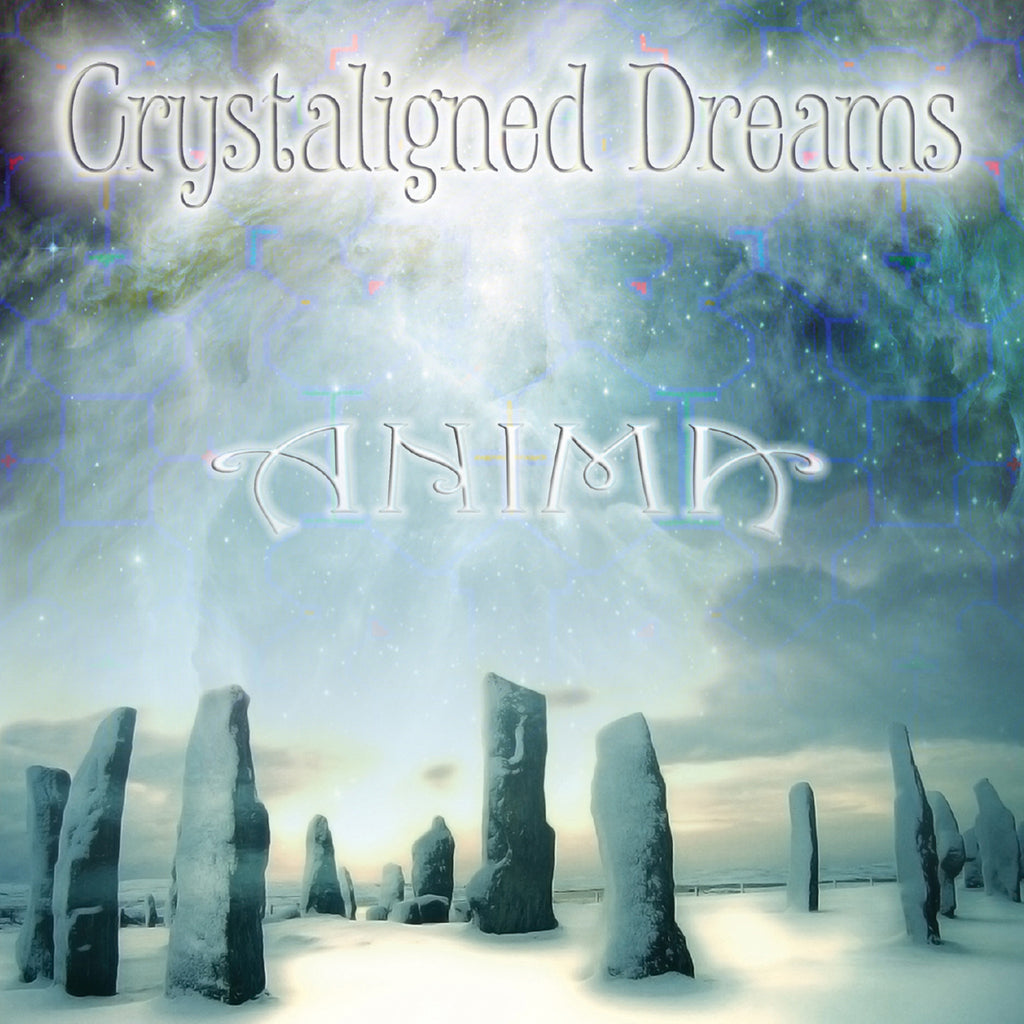 ---
Crystaligned Dreams by Anima - MP3 Download
This MP3 download presents one of Anima's most loved tracks, the 18 minute version of Crystaligned Dream. This track contains a multitude of layered soundscapes made up of sacred instruments such as crystal bowls, wind chimes, Native American medicine drums and flutes enhanced with evocative vocals and overtones. This music is deeply healing and soothing, ideal for use in meditation and to aid therapeutic healing sessions. This title also contains some extra previously unreleased Anima remixes and tracks.
Track List: 
1. Crystaligned Dream Pt I
2. Crystaligned Dream Pt II
3. Daughter of the Stars
4. Ikaro Floripondio
5. The Sixth Sun (Re-mix)
---
Anima Biography
Anima's beautiful and profoundly healing music touches the heart and soothes the soul, embracing the listener in a translucent experience of the Sacred. With angelic vocals, sacred chants and ceremonial instruments infused within specially sculptured soundscapes and healing frequencies, Anima's music is an offering of peace and tenderness.
Ali Calderwood and Daniela Broder have both spent a number of years living with indigenous elders and healers, studying ancient ways of ceremony, spirit medicine, yoga and the use of sacred sound. Ali's work with music is known for its luminous depths of harmonic sound, which are greatly influenced by many years of immersion within ancient and indigenous ways of shamanism. Daniela's voice and music soothes and opens the heart, enfolding the listener in a tender embrace of the Sacred.
Anima emerged in 2004 with Ali releasing two solo albums, Celestial Baptism and Star AnceStory. In 2006 he joined together to perform music with Daniela while travelling in Mexico. Later that year, they rejoined again in Peru and while living in the Amazon jungle and later Bolivia, they created their first collaborated album, Lemuria Emerging (2007).
Anima have now released seven albums including Crystaligned Dreams (2008), Temple of the Stars (2010), Temple of the Heart (2010) and Sound Medicine (2011) which have been an evolving journey of musical alchemy, inspired by their experiences of ancient wisdom and the awakened heart.
They are currently based in the UK, and continue to offer concerts and workshops throughout the world. See Anima's Bio for more info. Visit their website www.animacreations.co.uk or sign up to their mailing list to be kept up to date with new releases, events and special offers.
"Perfecting their fusion of indigenous healing chants with fresh, starry worlds of harmonic sound, Anima's music and live performances are creating a love evolution around the world"
* Disclaimer: Specific results are not guaranteed. Results may vary.
---
Share this Product