Become An Affiliate
Would you like to earn money as a reseller of our best-selling hypnosis and meditation recordings?
Read More...
Resiliency Tuning Meditation - MP3 Download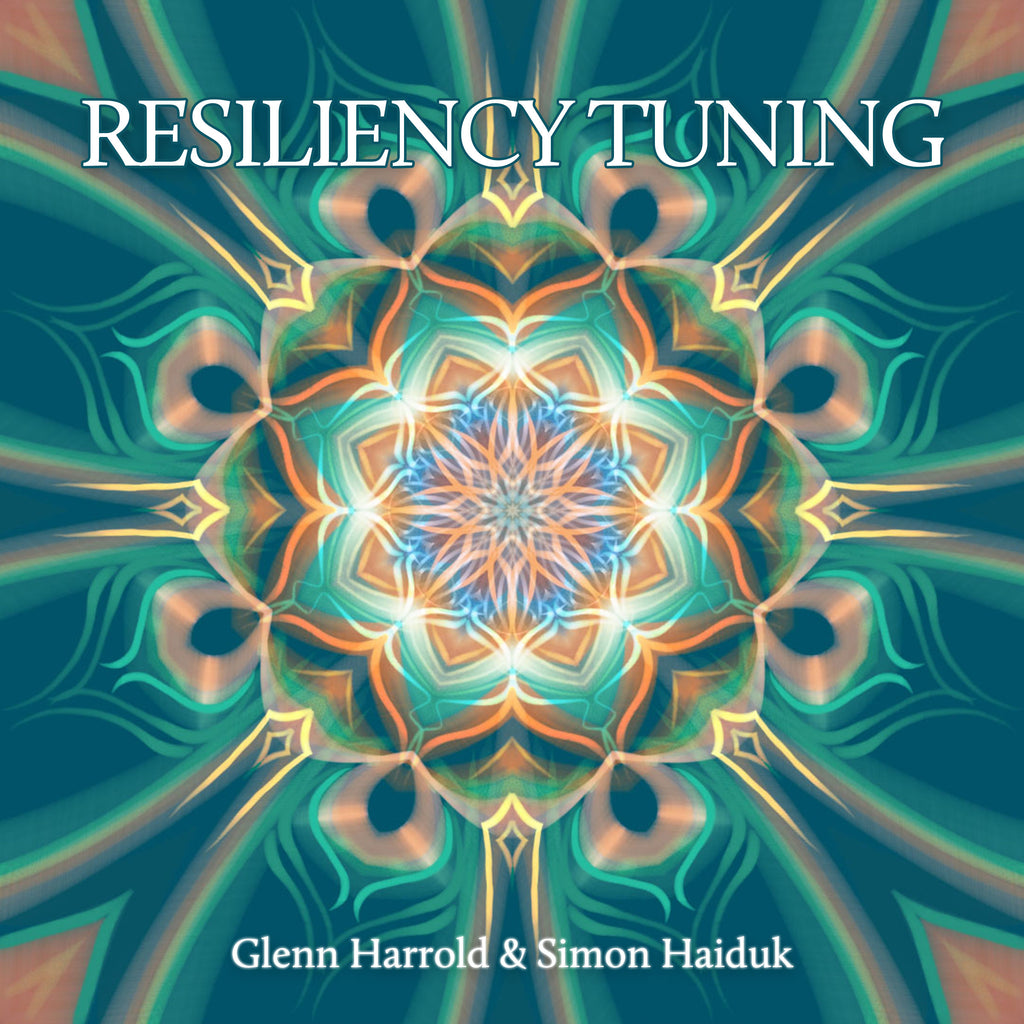 ---
Deepen your resilience and discover creative solutions to life's challenges.
Featuring:
A beautiful evolving musical soundscape by Simon Haiduk
Glenn's highly acclaimed hypnosis techniques guiding you into a deep state of mental and physical relaxation.
Hypnotic echoed affirmations, which pan from ear to ear across the stereo range - a deeply relaxing, unique effect.
Powerful subliminal suggestions - all compounding the overall effect.
Combines relaxing hypnotherapy techniques with a state of the art digital recording technology.
Resiliency Tuning Meditation (MP3 Download)
Like strings on a guitar, sometimes we also go out of tune.
This short 11-minute meditation track provides insight for tuning our spiritual strings to align with divine energies, so that we may deepen our resilience and offer creative solutions to life's challenges.
It is meant to expand, uplift and recharge your energy while grounding to the Earth resonance.
The music is an evolving journey made by Simon Haiduk, with inspirational guided words by Glenn Harrold.
This session has an open ending and can be listened to during the daytime or at night time before bed.
MP3 Track Listing:
1. Resiliency Tuning Meditation 12:00 mins
Resiliency Tuning Meditation MP3 ISBN: 9781908321756
* Disclaimer: Specific results are not guaranteed. Results may vary.
---
Share this Product