Become An Affiliate
Would you like to earn money as a reseller of our best-selling hypnosis and meditation recordings?
Read More...
Eternal Flame - Kerry McKenna - MP3 Download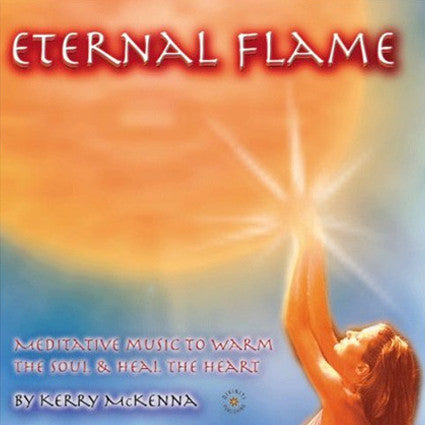 ---
Eternal Flame - Kerry McKenna (MP3 Download)
Meditative music to warm the soul and heal the heart. This collection of music is inspired by the awesome element of fire in all it's glorious wonder. The tracks on this album include: Into the Flame, Ocean Sunset, Supanova, Candleglow and Ocean Sunrise. Be peaceful, relax and let the music carry you deep into your imagination. Kerry McKenna is an inspired musician, arranger and performer. Her music will take you on a beautiful healing journey of creative visualisation and relaxation.
---
Eternal Flame ISBN: 880847002326
* Disclaimer: Specific results are not guaranteed. Results may vary.
---
Share this Product