Become An Affiliate
Would you like to earn money as a reseller of our best-selling hypnosis and meditation recordings?
Read More...
Mermaids and Fairy Dust - MP3 Download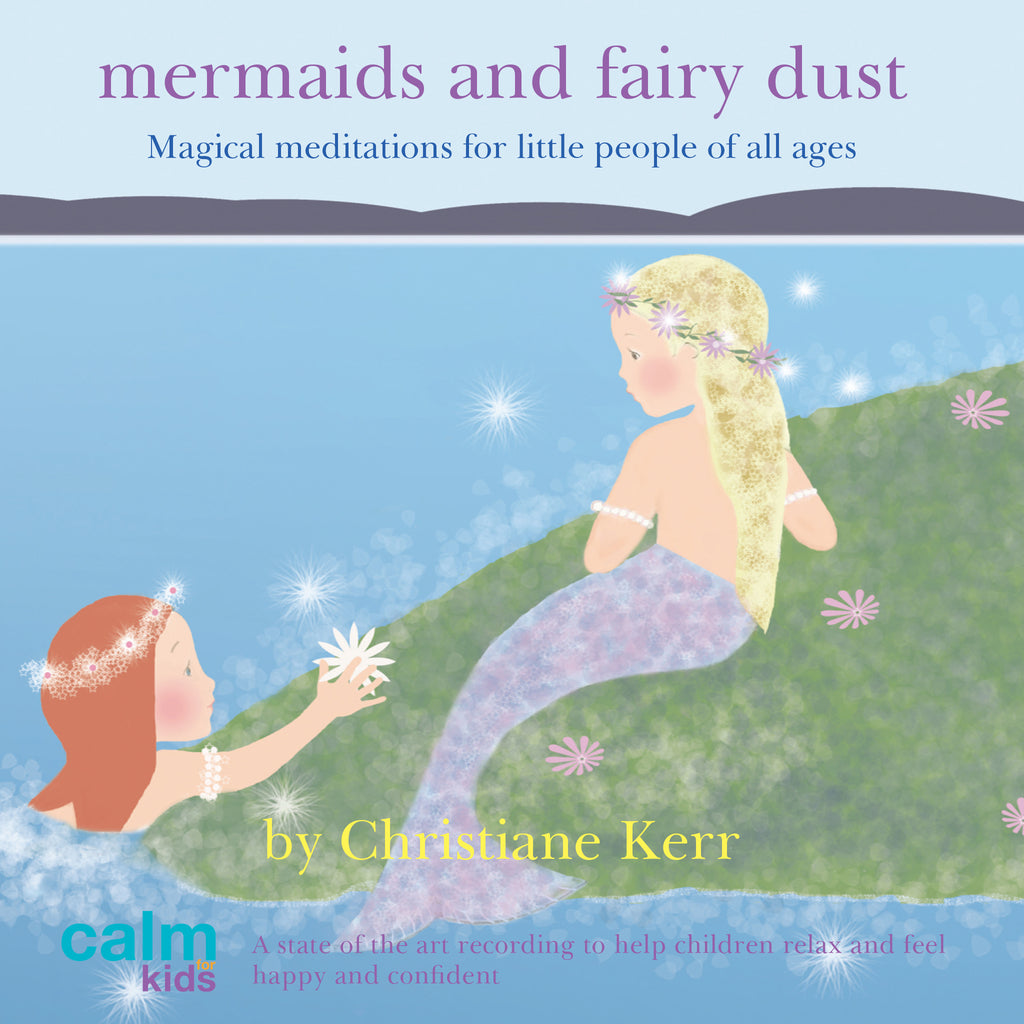 ---
Mermaids and Fairy Dust (MP3 Download)
A stunning MP3 Download designed to help children relax and to enhance feelings of happiness and contentment. Focussing on little people of all ages, there are four sections, from Creative Meditations which includes Fairy Relaxation and Little Princess to Soothing Meditations including Blowing Away your Worries and Bubble of Love. This beautiful new product is available directly from Diviniti Publishing or through major wholesalers.
These beautiful, relaxing Children's Meditation MP3 Downloads are the inspiration of Christiane Kerr. As well as practicing and teaching yoga for over 15 years, Christiane is an experienced Montessori teacher. She started to run relaxation courses for children in 1999 when she founded Calm For Kids. Her work has been featured in the national press and on television. Christiane runs classes for some of London's leading yoga studios and teaches in schools from nursery to secondary level. She currently runs adult courses and children's workshops in West London where she lives with her children. These lovely meditations can be enjoyed by adults too especially where relaxation and visualization can enhance an overall feeling of well-being.
---
Mermaids and Fairy Dust MP3 ISBN: 9781905835713
* Disclaimer: Specific results are not guaranteed. Results may vary.
---
Share this Product