Become An Affiliate
Would you like to earn money as a reseller of our best-selling hypnosis and meditation recordings?
Read More...
Sound Medicine Solfeggio Meditation - Anima - MP3 Download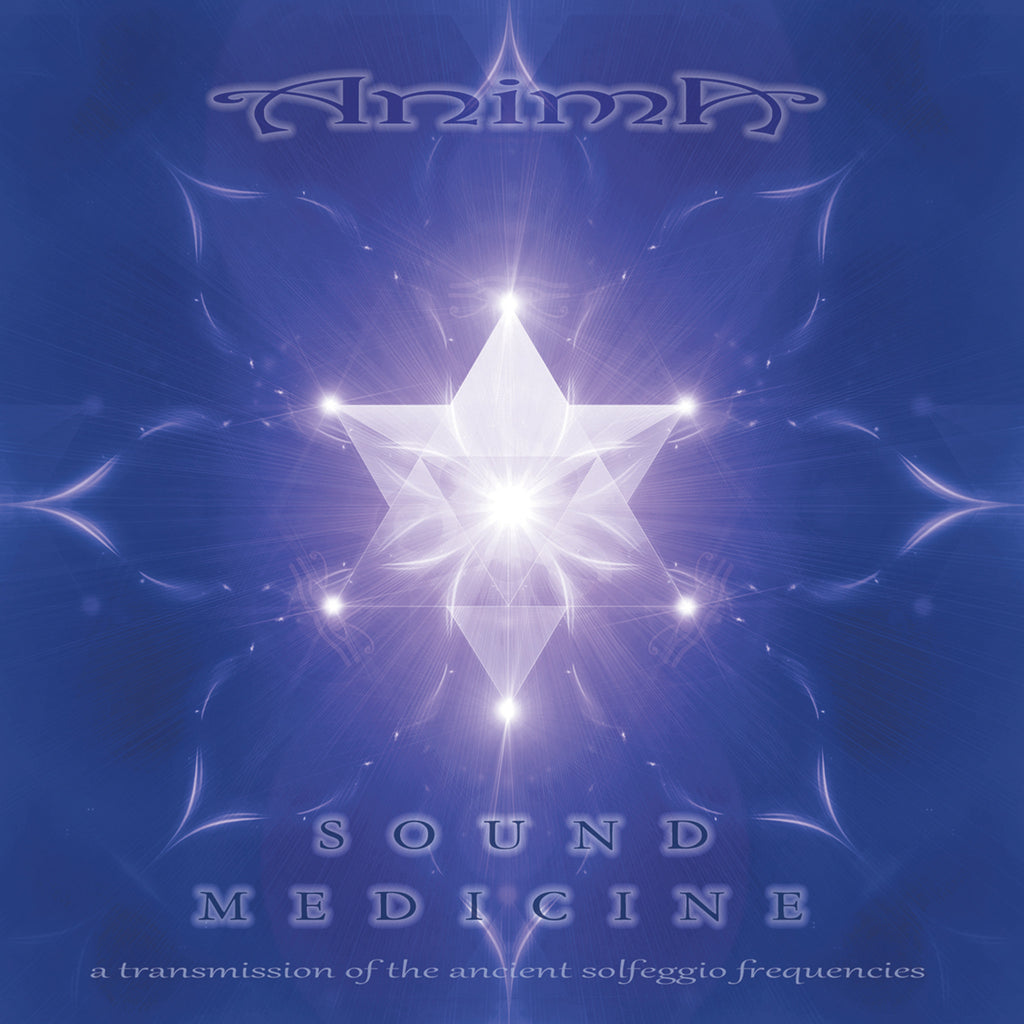 ---
Sound Medicine Solfeggio Meditation (MP3 Download)
Deeply healing sonic soundscapes embedded with the ancient solfeggio frequencies; infused with sacred chants and prayers. This album is a continuous instrumental sonic journey into the ancient solfeggio frequencies; infused with multi-dimensional soundscapes precisely attuned to enhance the healing effect. The music has been specially crafted and precisely tuned to transmit each of the solfeggio frequencies. The compositions contain an array of sacred instruments and sounds such as crystal bowls and didgeridoo and sacred chants, which work to further enhance the effects of the solfeggio tones.
These incredible tones each resonate to specific frequency that our original blueprint is composed from. Exposing ourselves to these frequencies helps to bring our bodies, cells and DNA back into balance. Different parts of our bodies and organs all have specific frequencies of optimum resonance (perfect state of health), and therefore listening to these tones allows the body to absorb and remember (know) its original blueprint, moving it back towards its prefect state of alignment and resonance (health).
Modern science is now beginning to recognise what the ancient mystics throughout time have been saying; that everything is in a constant state of vibration, and therefore everything that is vibrating has a sound (even if it's not audible). Everything also has its own optimum rate of vibration, and this is called resonance. When we are in resonance, we are in balance and harmony with creation.
Track List:
1. UT 396 Hz - (11:10)
2. RE 417 Hz - (12:11)
3. MI 528 Hz - (11:02)
4. FA 639 Hz - (10:37)
5. SOL 741 Hz - (9:59)
6. LA 852 Hz - (11:11)
Total Running Time: 1 hour 6 mins
Emotions and mental states also have their own optimum resonance and with the recognition that every organ, and every cell, absorbs and emits sound, we can therefore understand how specific sounds and frequencies can be used as powerful healing tools. This is how the ancient Solfeggio frequencies work and is why the Gregorian monks used this specific scale for chanting and healing.
Diviniti Publishing and Anima acknowledge the pioneering work of Dr. Joseph Puleo and Dr. Leonard Horowitz in decrypting the ancient Solfeggio and advancing Healing Codes for the Biological Apocalypse and 528Records.com.
---
Anima Biography
Anima's beautiful and profoundly healing music touches the heart and soothes the soul, embracing the listener in a translucent experience of the Sacred. With angelic vocals, sacred chants and ceremonial instruments infused within specially sculptured soundscapes and healing frequencies, Anima's music is an offering of peace and tenderness.
Ali Calderwood and Daniela Broder have both spent a number of years living with indigenous elders and healers, studying ancient ways of ceremony, spirit medicine, yoga and the use of sacred sound. Ali's work with music is known for its luminous depths of harmonic sound, which are greatly influenced by many years of immersion within ancient and indigenous ways of shamanism. Daniela's voice and music soothes and opens the heart, enfolding the listener in a tender embrace of the Sacred.
Anima emerged in 2004 with Ali releasing two solo albums, Celestial Baptism and Star AnceStory. In 2006 he joined together to perform music with Daniela while travelling in Mexico. Later that year, they rejoined again in Peru and while living in the Amazon jungle and later Bolivia, they created their first collaborated album, Lemuria Emerging (2007).
Anima have now released seven albums including Crystaligned Dreams (2008), Temple of the Stars (2010), Temple of the Heart (2010) and Sound Medicine (2011) which have been an evolving journey of musical alchemy, inspired by their experiences of ancient wisdom and the awakened heart.
They are currently based in the UK, and continue to offer concerts and workshops throughout the world. See Anima's Bio for more info. Visit their website www.animacreations.co.uk or sign up to their mailing list to be kept up to date with new releases, events and special offers.
"Perfecting their fusion of indigenous healing chants with fresh, starry worlds of harmonic sound, Anima's music and live performances are creating a love evolution around the world"
---
* Disclaimer: Specific results are not guaranteed. Results may vary.
---
Share this Product