Become An Affiliate
Would you like to earn money as a reseller of our best-selling hypnosis and meditation recordings?
Read More...
Overcome Anger - MP3 Download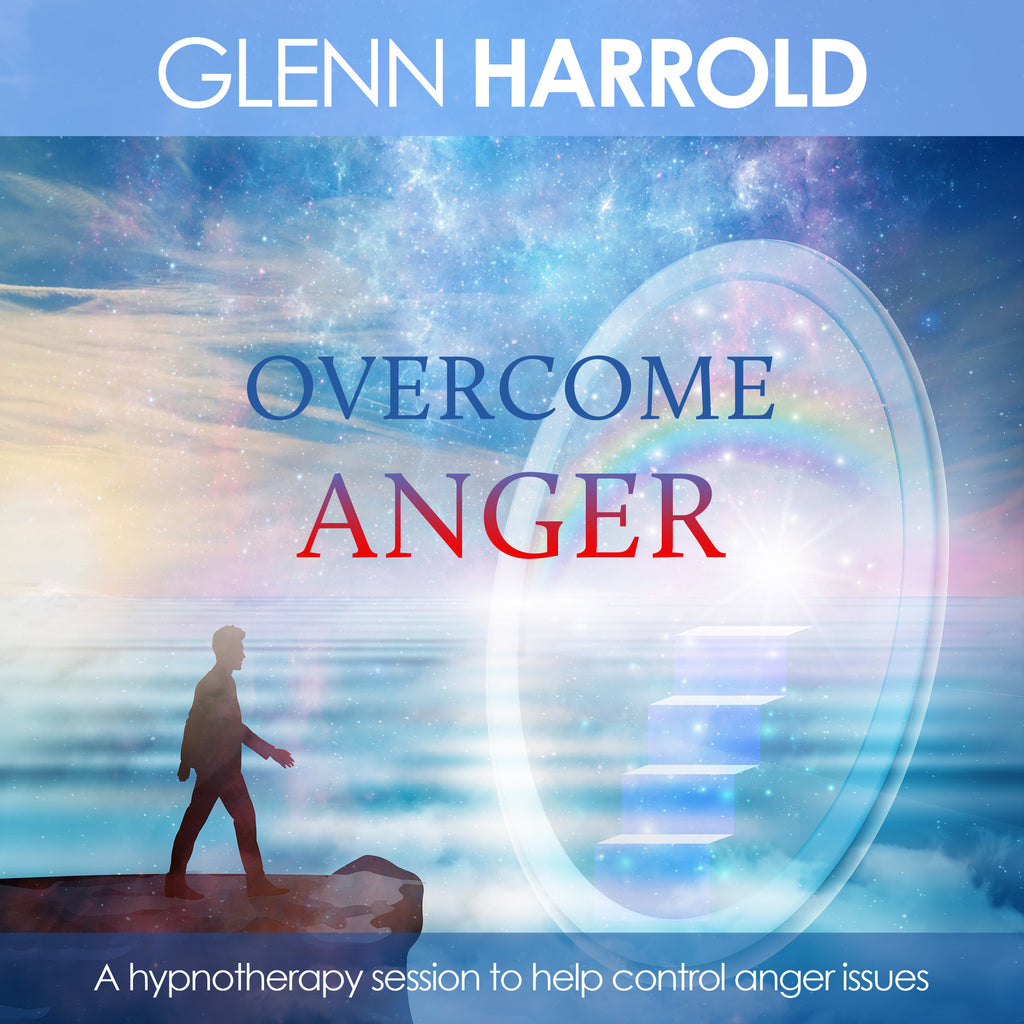 ---
A hypnotherapy session to help resolve anger issues
Featuring:
Glenn's highly acclaimed meditation techniques guiding you into a deep state of mental and physical relaxation.
Background sound effects recorded at certain frequencies and in specific keys to enhance the deep trance effect.
8D hypnotic echoed affirmations, which pan

 in front of you, then behind you, above you and below you, as well as panning across both hemispheres helping you to absorb the affirmations deeply.




Sound effects and powerful subliminal suggestions - all compounding the overall effect. 

Combines relaxing meditation techniques with a state of the art digital recording technology.
Overcome Anger (MP3 Download)
Anger is a powerful emotion that can have negative effects on our well-being and relationships. In this 34 minute hypnotherapy session you will initially be guided into a deep state of mental and physical relaxation and given suggestions to release anger through your breath.
You will then be encouraged to explore any root causes of anger and typical anger triggers, which you can then safely release. Letting go of old wounds and traumas that trigger anger outbursts can be cathartic and liberating.
Once this healing process happens you will respond to challenging situations in your daily life with a new composure and inner peace. In place of the old feelings of anger you will feel a new calmness and understanding.
The recording will help you to rise above situations which would have triggered anger and view it from a higher perspective. It will help you have more compassion for others and carry forward a new found wisdom.
You will be absorbing suggestions to become more compassionate, understanding, and forgiving towards others. Everyone is fighting their own battles at varying levels of consciousness and some people you meet will have their own tough stories.
Let go of any old attachment to anger now and love the freedom that comes from embracing peace and understanding.
Affirmations
I release anger from my mind, body, and soul.
I choose to respond to challenging situations with calm and understanding.
I am in control of my emotions, and I choose to let go of anger.
I forgive myself and others, and release all feelings of resentment.
I am filled with love, peace, and tranquillity.
This session has a sleep ending and will guide you into a peaceful sleep at the end, making it ideal for night time use.
MP3 Track Listing:
1. Overcome Anger 34:15 mins
Overcome Anger MP3 ISBN: 9781908321787
* Disclaimer: Specific results are not guaranteed. Results may vary.
---
Share this Product