Become An Affiliate
Would you like to earn money as a reseller of our best-selling hypnosis and meditation recordings?
Read More...
The Magic Fairground - MP3 Download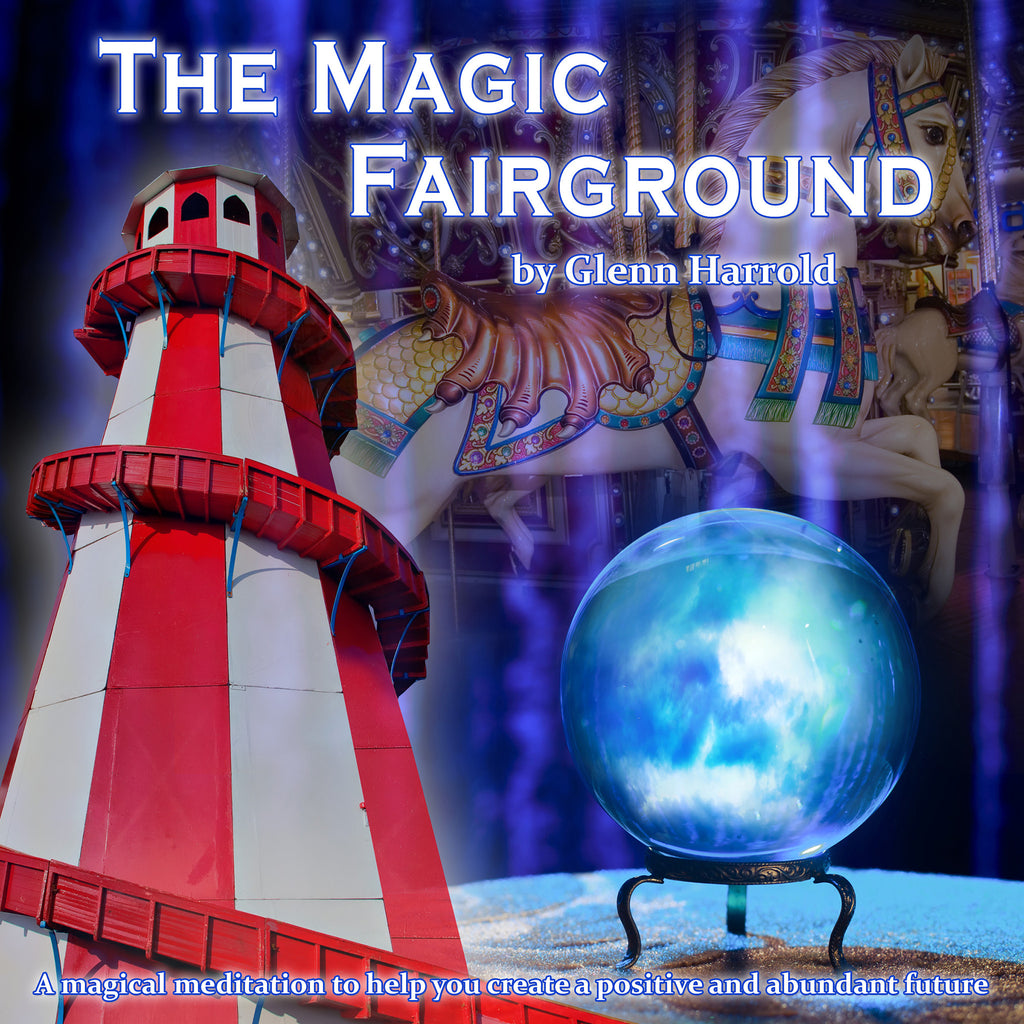 ---
A magical meditation to help you create a positive and abundant future.
Featuring:
Glenn's highly acclaimed hypnosis techniques guiding you into a deep state of mental and physical relaxation.
Background sound effects recorded at certain frequencies and in specific keys to enhance the deep trance effect.
Hypnotic echoed backing vocals panning from left to right across the stereo range - a unique hypnotic effect.
Sound effects and powerful subliminal suggestions - all compounding the overall effect.
Each track combines powerful hypnotherapy techniques with a state of the art digital recording technology.
The Magic Fairground - MP3 Download
This visual fairground meditation recording has been adapted from an original hypnotherapy script by Terence Watts. The aim of the recording is to help you to feel so much more positive about life and your future.
Glenn's highly acclaimed hypnosis techniques and accompanying sound effects will engage your senses and take you on a unique and very visual journey. Stroll through the fairground, ride down the helter skelter and enter the fortune teller's tent. It's all there to transport you to another time and place where you can get lost in a magical dance that fires your creative mind.
This special meditation will help you feel happier and more optimistic and more positive about your future. It will help you feel more creative and inspired and will give you a feeling of being in control of your destiny.
Post hypnotic affirmations include:
I feel happy and secure
I love and respect myself
I always convey positive thoughts and feelings to other people
I feel empowered and in control of my life
I am always in the right place at the right time
Abundance flows freely and naturally to me
The Magic Fairground MP3 ISBN: 9781908321114
* Disclaimer: Specific results are not guaranteed. Results may vary.
---
Share this Product