Become An Affiliate
Would you like to earn money as a reseller of our best-selling hypnosis and meditation recordings?
Read More...
Healing The Mother Wound - MP3 Download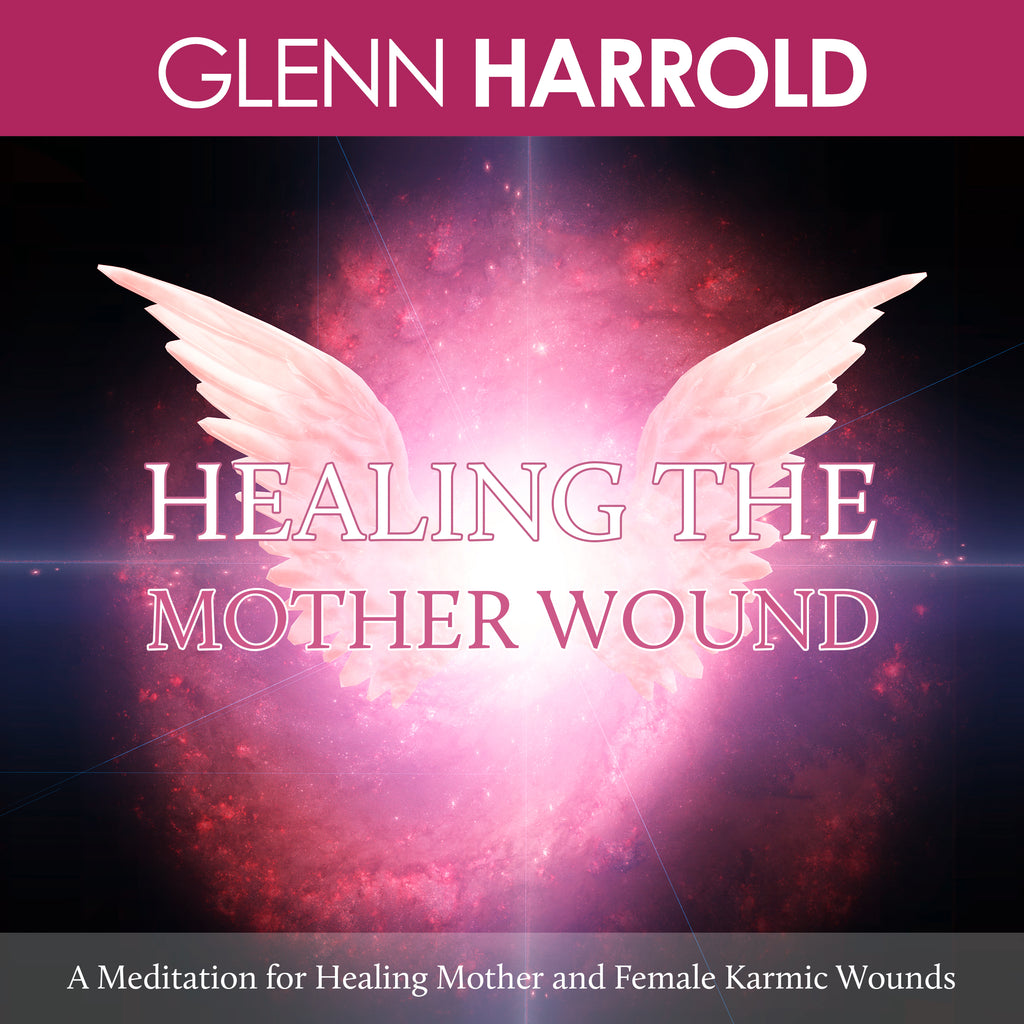 ---
Heal wounds and traumas passed down from your female downline.
Featuring:
Glenn's highly acclaimed meditation techniques guiding you into a deep state of mental and physical relaxation.
Background sound effects recorded at certain frequencies and in specific keys to enhance the deep trance effect.
Hypnotic echoed affirmations, which pan from ear to ear across the stereo range - a deeply relaxing, unique effect.
Sound effects and powerful subliminal suggestions - all compounding the overall effect.
Combines relaxing hypnotherapy techniques with a state of the art digital recording technology.
Healing The Mother Wound (MP3 Download)
This recording will take you on a powerful healing journey. It is recommended for people who have some experience in healing past traumas and who are ready to heal wounds and traumas passed down from their female downline.
It is lovingly constructed and can bring about amazing transformations if the listener is ready. Any abreaction or emotion that arises during a meditation like this is perfectly normal and a part of the healing process. So please listen to the recording with this awareness.
Healing The Mother Wound is a powerful 38-minute hypnotherapy session, which you can listen to for as long as you need to clear all wounds and any limiting beliefs you may have inherited.
The meditation helps you see your mother at the level of consciousness she experienced in her life. It then guides you to heal any wounds or traumas that she passed on to you from the safety of a healing temple. You will then be guided to clear any female karmic family wounds and bonds.
The recording will help you break the cycle and pass on to your downline a feeling love and healing from a higher perspective. Healing family karma is a noble thing that can positively impact your downline and heal wounds and traumas that have been in the family for many generations.
You will be guided to connect with your higher consciousness for this work.
This track has a sleep ending and will guide you into a peaceful sleep at the end, making it ideal for night time use.
MP3 Track Listing:
1. Healing The Mother Wound - Full Version (sleep ending) 38:00 mins
Healing The Mother Wound MP3 ISBN: 9781908321718
* Disclaimer: Specific results are not guaranteed. Results may vary.
---
Share this Product