Become An Affiliate
Would you like to earn money as a reseller of our best-selling hypnosis and meditation recordings?
Read More...
CBT Meditation - MP3 Download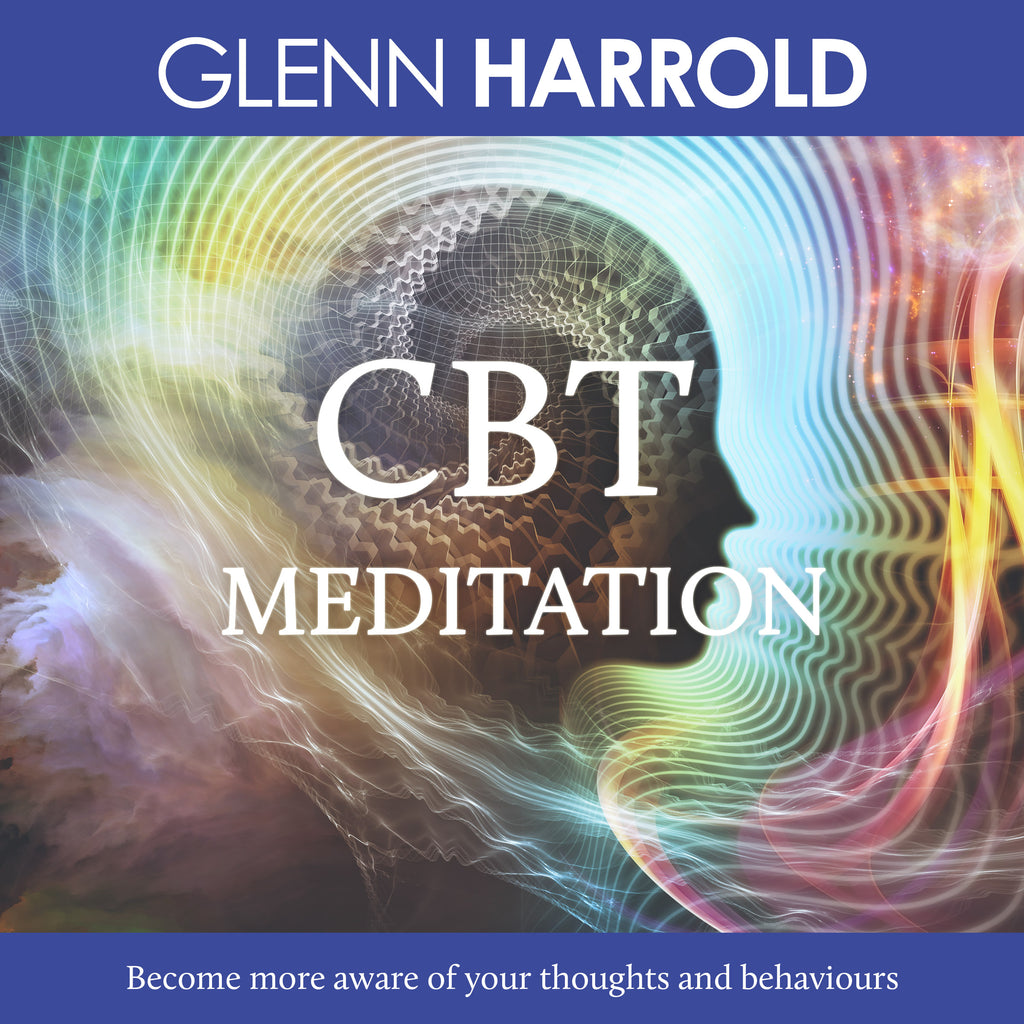 ---
A CBT meditation to become more aware of your thoughts, feelings, and behaviours.
Featuring:
Glenn's highly acclaimed meditation techniques guiding you into a deep state of mental and physical relaxation.
Background sound effects recorded at certain frequencies and in specific keys to enhance the deep trance effect.
Hypnotic echoed affirmations, which pan from ear to ear across the stereo range - a deeply relaxing, unique effect.
Sound effects and powerful subliminal suggestions - all compounding the overall effect.
Combines relaxing hypnotherapy techniques with a state of the art digital recording technology.
CBT Meditation (MP3 Download)
The aim of this Cognitive Behavioural Therapy meditation session is to help you become more aware of your thoughts, feelings, and behaviours.
This recording will guide you into a deep state of mental and physical relaxation and using CBT techniques, it will help you become aware of any overly repetitive negative thought patterns. In this relaxed and receptive state, you will be able to explore any disruptive thoughts processes, challenge them and then reframe them.
By exploring your inner thought processes you can change any limiting beliefs and focus on positive solutions.
Here are a few of the challenges in the therapy content of the recording:
Identify negative thoughts
Am I jumping to conclusions?
Am I blaming myself for things that are not really my fault?
Challenge negative thoughts
What evidence is there to contradict this thought?
Is this outcome really unlikely, or is it just a possibility?
Reframe negative thoughts
You will look for opportunities to learn and grow from difficult situations.
You will practice gratitude by focusing on the good things in your life.
Affirmations
I am grateful for the good things in my life
I learn and grow positively each day
I always focus on the positive aspects of situations
I feel optimistic about the future
Conclusion
You will observe without judgment, as if you were watching from a higher perspective without attaching to them, and you will always take the wisdom from every situation you face in life.
MP3 Track Listing:
1. CBT Meditation 28:26 mins
CBT Meditation MP3 ISBN: 9781908321749
* Disclaimer: Specific results are not guaranteed. Results may vary.
---
Share this Product